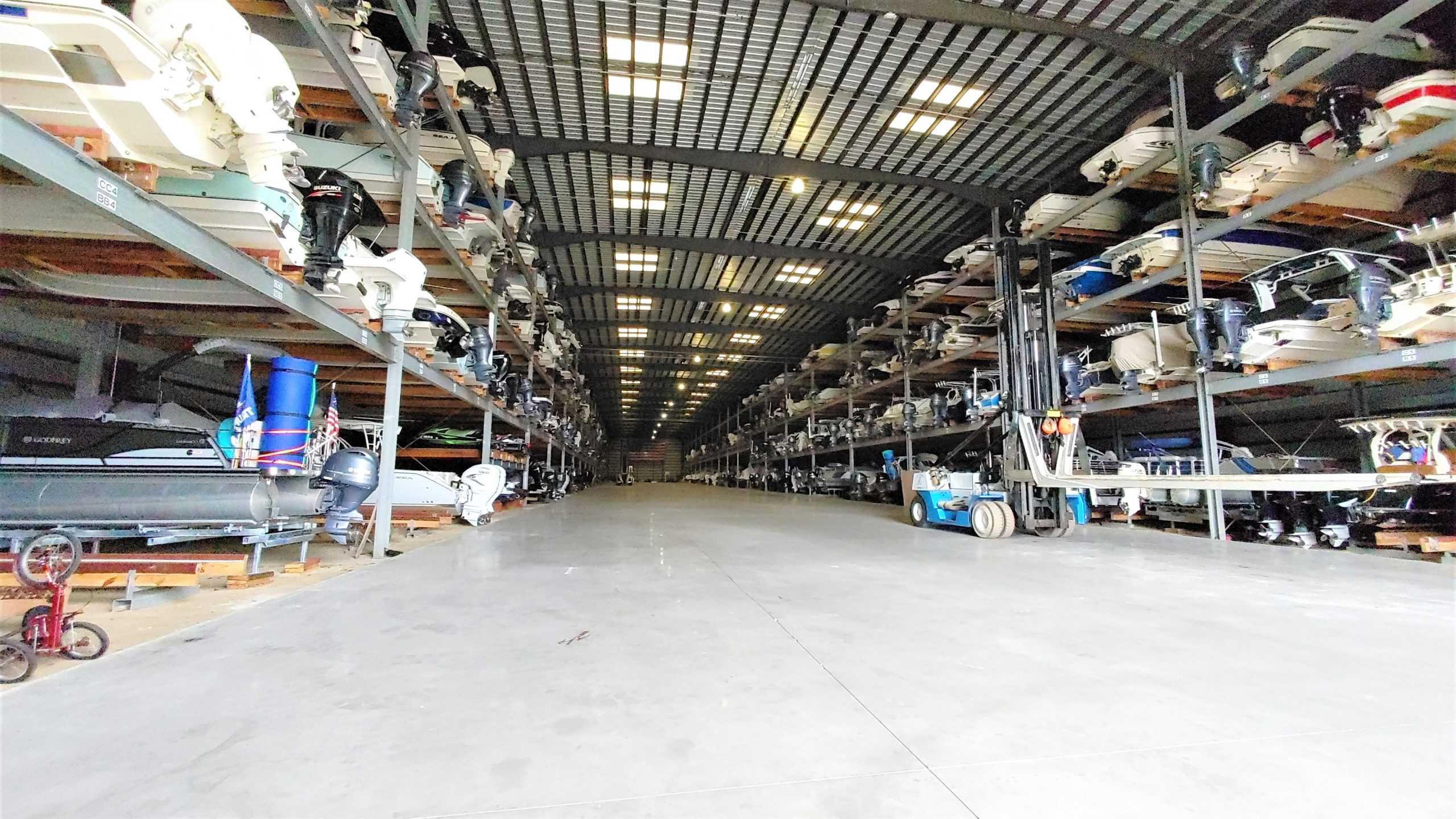 The staff of North Myrtle Beach RV Resort and Dry Dock Marina will not only safeguard your boat in a secure and clean environment but will also ensure it is ready for the water when you are.
With our concierge service, you can call ahead and we will get your boat ready to be put into the water upon arrival. If you desire we will fill your fuel tank and stock your boat with ice and beverages. Impress the family and friends when you arrive and let them see how you are treated with our VIP services. If you need something special, don't hesitate to ask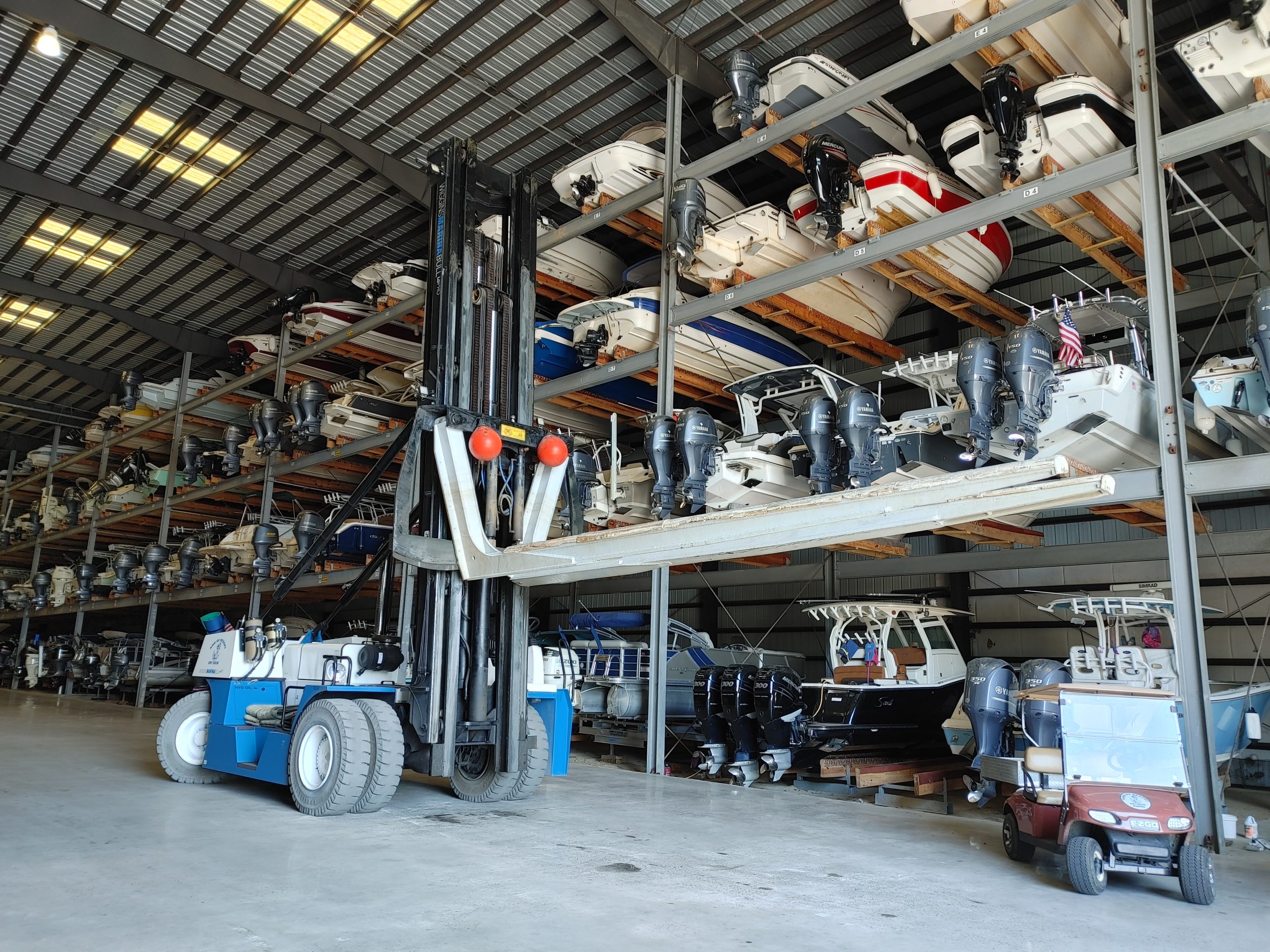 Our several new Wiggins state-of-the-art boat lifts can handle boats up to 40ft long. 
Other onsite services include a fuel dock with high-flow pumps, a boat wash station, and a marina store.